Posted: 02.20.2017
Welcome to today's blog!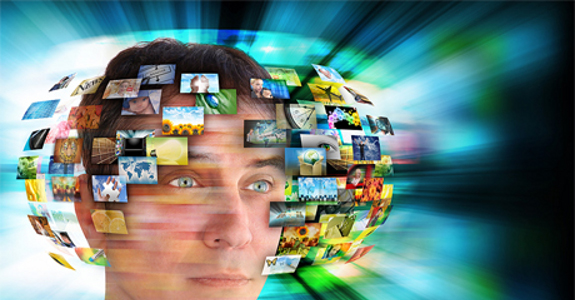 Everybody has a plan to talk to customers. But is anybody really LISTENING to customers?
Before you answer too quickly, let me explain that I'm not talking about an equivalent of a wooden 'comment' box at a diner. I'm talking about having GENUINE perspective from customers on what you do right, what you do wrong, and what makes them loyal to you.
If you're not interested, let me tell you, your competition IS. If the name of the game is winning market share, shouldn't you want to know more about your market than anyone else?
After all, this WARC article details how any brand wanting to be TRULY CUSTOMER-CENTRIC must embrace customer-centric data. At CUSTOM INTERCEPT SOLUTIONS, we value in-the-moment data above all else. Why?
- In-the-moment surveys remove recall issues
- In-person engagement means genuine loyalty-building
- Voice and video capture go the extra mile in giving your CUSTOMER a seat at the strategic table
We're about REAL people talking to REAL people in the REAL world...for REAL business results.
Contact us today, and get started connecting with REAL-WORLD customers!