Are Algorithms Ruining Marketing?
Posted: 04.27.2017
Welcome to today's blog!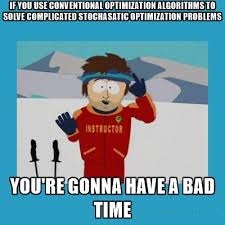 We all want to be tech-savvy. We want to be able to wield the power of technology to help solve problems in our work and personal lives. But can a "tech-centered" approach be taken too far?
In the below article, the reader is faced with the reality that an optomizing algorithm - though helpful in many situations - effectually removes customer engagement and commiditizes a product or service.
Read Are Algorithms Ruining Marketing from AdExchanger.
--
CIS delivers REAL insight from the REAL world.
Contact us today to get started connecting with your REAL-WORLD customers!