Holiday Marketing Basics: The 4 P's: Price
Posted: 02.16.2018
Welcome to our blog!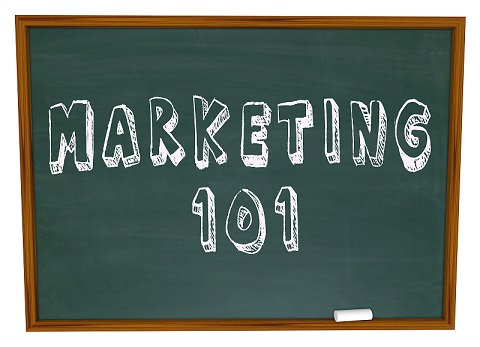 Last week we explored market research techniques. For this week, let's look at the basics of market pricing strategies.
There are 4 basic techniques:
#1. Premium Pricing: Most effective in the early days of a product's lifecycle, this approach requires marketing messaging that communicates the increased value to customers, thus supporting the pricing. With this "premium branding" in place, competitors have an increased barrier-of-entry into the marketplace.
#2. Market Penetration: Further into the lifecycle, this approach involves lowering prices at key times, creating the common "sale" atmosphere. While "sale" pricing increases volume and engenders goodwill among exisiting customers, new customers can be "turned off" after a return to off-sale prices, and "premium" brand perceptions can be harmed if prices fluctuate too often.
#3. Economy Pricing: Attracting the most price-conscious customers, this "no-frills" approach keeps prices low everyday. The caution here is to ensure that volume remains high (nearly constant) and costs are managed low-enough for a profit to be maintained.
#4. Bundle Pricing: Born out of a desire to keep premium pricing as long as possible, this approach offers a reduced overall price by combining various complementary items. Good examples include options prices on cars, value meals at restaurants, and cable TV channel plans. Transparancy is key here, as customers must see the inherent in value in purchasing the bundle vs. a-la-cart.
Which approach is best for you? It depends on your place in the product/service lifecycle: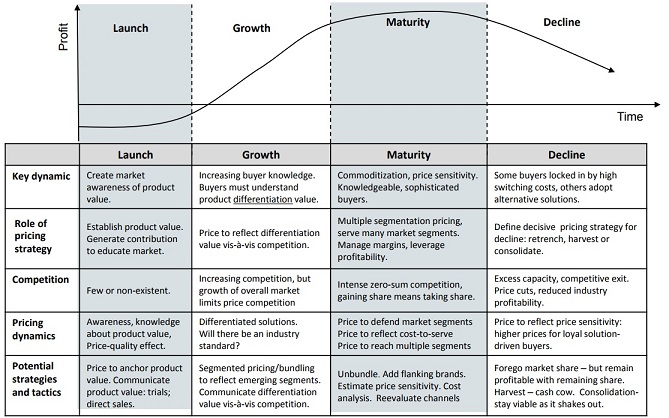 --
Click here to get future blog post notifications!
Contact us today to get started connecting with your REAL-WORLD customers!