Securing Onsite Permissions
Posted: 3.19.2018
Welcome to our blog!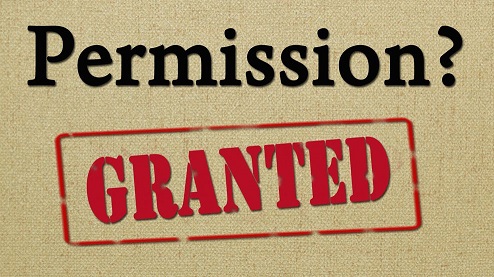 FAQ: "How is your team able to get permission to be onsite?"
It's a question we hear a LOT. And it's quite pertinent: retailers and restaurateurs operate PRIVATE PROPERTY, so just how ARE we able to get permission to be on-site??
In short, it's about relationships.
Over the last 15 years, CIS has built up personal relationships with retailers, manufacturers, restaurateurs, and event promoters across the US, Canada and beyond. That means that we're LOCAL in all markets in which we operate. It also means that we've likely already done business in their locations, and they are able to trust that we are professional, genuine, and low-to-no-impact to daily operations.
So the first step is to have GENUINE relationships with local stores, restaurants, and sites across our footprint. The next step is communication.
We will reach out to the locations in question and discuss viability with the store manager. If corporate permission is required, we will also reach out to our contacts at corporate. This is where we also leverage our clients' relationships with corporate. We will run a dual-permission process where all entities involved sign-off on final permissions, incentives designed to stimulate return trips from patrons, and possibly even access to data or findings, where appropriate.
--
Click here to get blog post notifications!
Contact us today to get started connecting with your REAL-WORLD customers!